Three, two, one... Go!
6 million multi-activity routes are waiting for you
Find your next excursion
Our community of enthusiasts gives you a hand
Whether you are looking for new ideas to explore the area near your home or your holiday location, our community has been hard at work! Discover a rich catalogue of multi-activity routes, shared by OpenRunner users.
1 million
enthusiasts
Over a million athletes have chosen OpenRunner. Be part of a community that shares the same values and exchange your favourite itineraries, for an even better outdoor experience!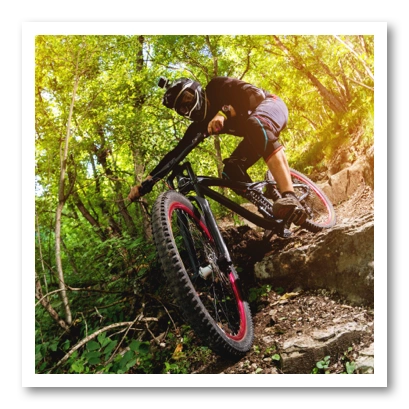 6 million
routes
More than six million routes already shared by the community of outdoor enthusiasts! Whether it's a minor or major excursion, on a path, tarmac or even on the water, you will always find a route that gives you what you're after...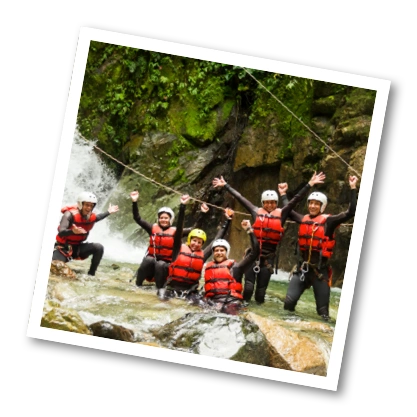 24
activities
Enjoy different kinds of fun! From hiking to gravel biking to paddleboarding, discover all the outdoor sports on OpenRunner. A single tool that brings together all your outings!